What Is Private Cloud Solution? How Can Your Business Benefit From It?
During the last two years, the cloud computing market has seen rapid growth in terms of cloud adaptation, infrastructure building, and development. Businesses today, small and large, deal with such an enormous amount of data and applications that they have never experienced before. The traditional IT infrastructure is inadequate to handle this increasing demand created by rapid digitization. Here comes the role of cloud computing. It enables businesses to adopt an IT strategy that is flexible, agile, and scalable.
While migrating your IT infrastructure to a cloud environment, you have three options to choose from: public, private, and hybrid models. Each of these has its own set of advantages and downsides.
This article will briefly discuss how your business can benefit from a private cloud infrastructure.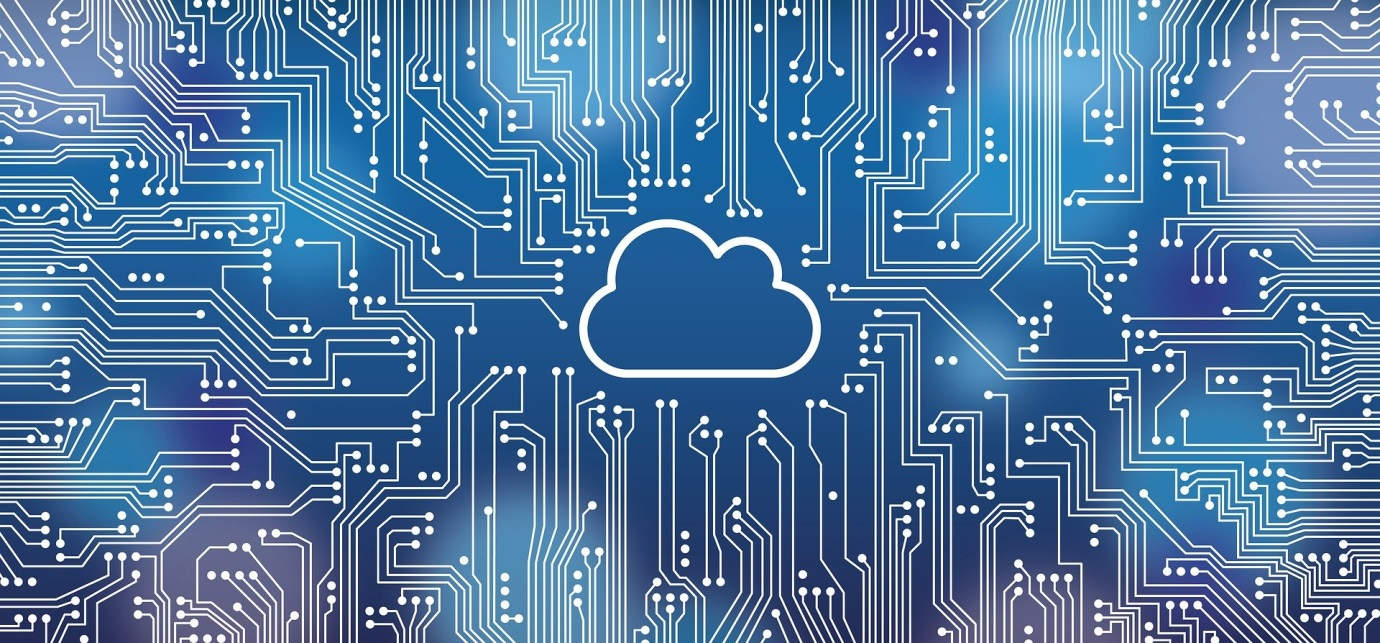 What is a private cloud?
As the name suggests, it is a cloud computing infrastructure dedicated to a single business. If the company already has an on-premises data center, it can implement the private cloud in-house. However, establishing and running an on-premises infrastructure involves considerable capital investment. It is not a very viable option for most small and medium-sized businesses. Thus, these organizations often opt for private cloud services offered by a third-party cloud service provider.
Advantages of private cloud
Depending on the nature of business and its demands, it is the only sustainable option for some organizations. Here are some most prominent benefits of choosing it for your business.
Improved privacy and security:
Security is the cornerstone of today's IT environment. It is considered safer than public cloud system. With a private cloud server, you store your data and applications on a cloud server that no other organization can access. You know exactly where your data is and who can access them. You and your team have total control over the organization's cloud environment, even if you use the resources offered by a third-party data center. Thus, your data remains private and more secure.
If you deal with sensitive data like clients' financial information and other private data, you must choose a private cloud. Even if you don't, it is a safer option to protect your business data against privacy breaches and cyber security hacks. Besides, if a data breach occurs, it can be extremely challenging to access the security log if you are using a public cloud. It is not the case with the private cloud.
Regulatory compliance:
All businesses need to comply with local and national regulations. However, for some, the compliance requirement is more stringent than others. Companies that need to comply with HIPAA Compliance Hosting or PCI Compliant Hosting have little choice but to implement private cloud infrastructure. In this way, they can enjoy the benefits of cloud computing while maintaining regulatory compliance.
Enhanced performance:
While you do not have to share the resources with other organizations, your performance is automatically improved. With it, you have access to a large number of computing resources and greater infrastructure capacity. Besides, usually, private clouds are installed behind firewall protection. It enhances security, performance, and network efficiency.
Have questions? Get in touch with us, and we will answer all your questions. AiNET offers a range of IT solutions, including private cloud and hybrid infrastructure. Let us know your requirements. We have a solution for every business, irrespective of their size and budget.