The evolution of cloud technology has brought countless benefits for businesses, and sorted data management tops this list. Businesses integrate cloud technology into their processes to keep up with this growing trend. But at times, cloud integration can be a complex process — leaving room for errors that instigate an unsound cloud strategy.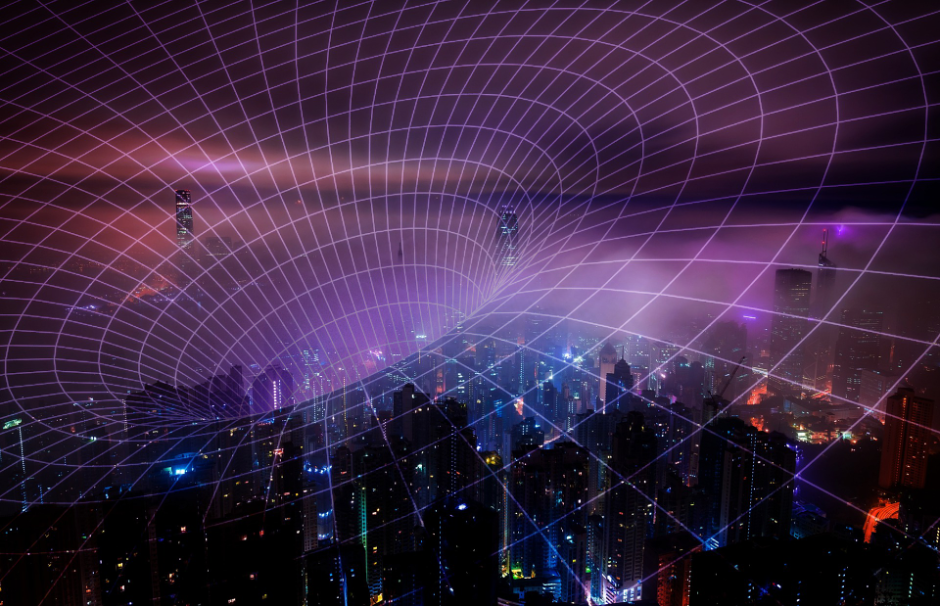 An unsound cloud strategy can create significant hurdles to leveraging the true potential of cloud computing. It exposes businesses to security breaches, malware, system failure, data loss, and whatnot!
However, you can nip cloud chaos in the bud by working proactively. So, let us help you identify and investigate the top 4 alarming signs of an unsound cloud strategy that you should fix right away!
Why Does a Cloud Strategy Fail?
1. Lack of Standardization
Failure to reinforce automation and standardization makes it trickier to adapt and implement sound cloud technology in your business solutions. It simply multiplies the loopholes in your cloud strategy. Hence, managing your workload, cloud cost, and troubleshooting can become distressing.
Furthermore, most cloud experts would agree that interoperability is a key factor in maximizing the ROI in cloud computing. However, the absence of a standardized cloud framework limits the interoperability among cloud platforms. This troublesome situation then brings inconsistency in secu­rity and cloud portability.
2. Uncontrollable Cloud Costs
If your cloud costs spiked in the last budgeting period, it might indicate an unsound cloud strategy. Maybe you are paying more than your actual cloud usage because you haven't figured out your cloud needs. So, it's time to take action and mend the leaking hole.
The first step to saving up on the cost is identifying your cloud needs. If you don't know what features you need, it is inevitable to put a stop to your exponentially rising cloud expenses. Hence, understand the cloud capacity, specifications, and functionalities you actually need to run your business operations. It will streamline your monetary expenses; hence you can take full advantage of cloud technology.
3. Unauthorized Cloud Access
A data breach or unauthorized data access is one of the significant concerns in cloud computing. According to the latest report, around 79% of companies have experienced at least one cloud data breach.
A data infringement can have a detrimental impact on a business. Not only do the business operations get impacted, but the company's goodwill could also be questioned. To protect yourself from a data breach disaster, you need to adopt effective strategies like having the right kind of encryption, a robust backup plan, keeping your security, and other protective measures. It is the only way to prevent unauthorized cloud access inside and outside your organization.
4. Restricted Cloud Usage Visibility
Limited cloud usage visibility occurs when a firm cannot comprehend the threat and security breaches within the organization. Suppose your employees unknowingly access the sensitive cooperate data without specific permission and mistakenly place it in the public cloud. Cloud usage shortsightedness puts your business at risk for these mishaps.
To improve your cloud visibility, you need to create a comprehensive solution and provide your employees with the necessary training and awareness. It would help if you also redefined your cloud governance, monitoring, and security strategies. Investing in firewall mechanisms and adopting AI/ML techniques can also be a great initiative.
Conclusion: Use AiNET to Combat Cloud Chaos!
Managing and designing the right cloud strategies can be a daunting task. With so many technicalities and complexities, it's a common struggle to subside cloud chaos. But you can cope with this challenge by involving cloud service providers like AiNET.
At AiNET, we assist you in mitigating the potential risks involved with cloud maintenance. Hence, you enjoy a smooth workflow free from cloud chaos.