A significant problem faced by cloud users is the hindrances they face in transferring their data from one platform to another. Some cloud providers make it too difficult and costly for the users, resulting in cloud lock-in.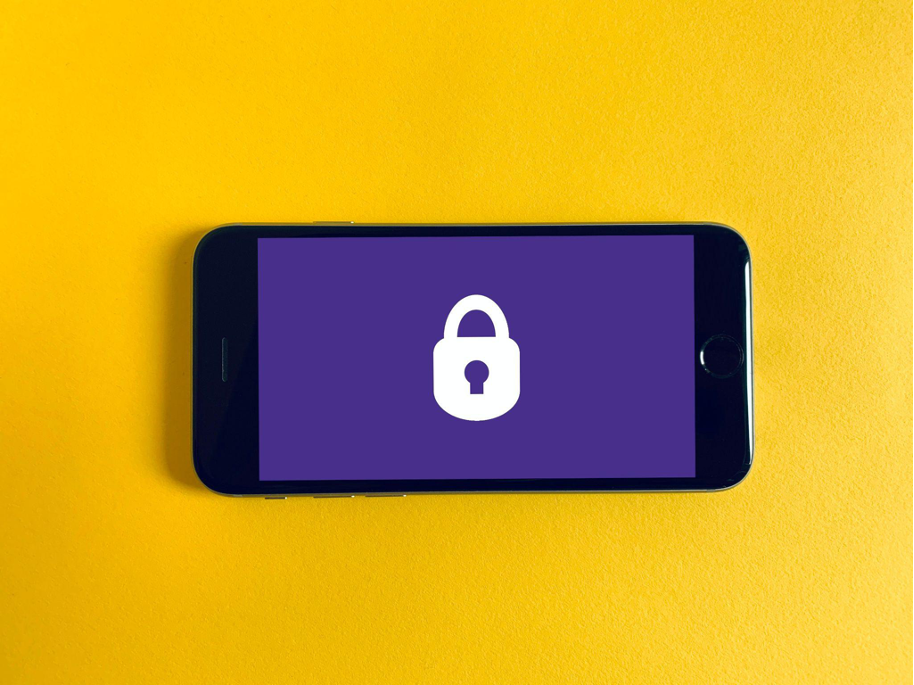 Among major challenges faced by organizations using cloud services in the United States, 47% of the users faced cloud lock-in. Lock-in usually makes your business too much dependent on a specific cloud platform, which comes with certain repercussions in the long term.
Ensure Efficient Access to Data
The terms and regulations of a few providers make it difficult for you to access your personal data. You can avoid this situation by thoroughly reading the terms and conditions and ensuring efficient access to data.
Cloyd providers usually restrict your freedom in the name of technology-based rules. So, make sure you are aware of the procedures before you opt for the service.
Stay Away from Proprietary Data Formats
Most of the cloud providers store your data in compressed rather than the original form, such as they might store data in CSV format. So, if you want to access or extract the data, you have to go through a complex transformation process.
Consequently, you have to find ways to extract data, such as using the provider's software. So, be aware of these data formats, as they restrict your freedom.
Be Aware of Distinctive APIs
Every cloud platform has its own specific APIs (Application Programming Interface). Though APIs make your platform distinctive, it is one of the major reasons for cloud lock-in.
It might be impossible to avoid APIs, as they are a significant part of each cloud vendor. However, you can combat this situation by using versatile integrations and avoiding vendor-specific features, no matter how promising they might seem.
Set Yourself Free from Distinctive Performance Characteristics
Every cloud vendor has some specific features that are specific to that specific platform. Though these features help a lot in the optimization of performance, they make you entity dependent and aggravate the cloud lock-in.
Wrapping Up!
Though the above-mentioned factors might seem like a serious problem, the efficiency, flexibility, and practicality of the cloud are undeniable. So, the only way out of this problem is to find a platform that helps you combat cloud lock-in.
If you are looking for a platform that offers top-notch service and frees you from the restrictions at the same time, AiNET is a go-to solution for you.