There are thousands of free cloud storage services on the Internet, but as you might already know, free cloud storage works like clickbait. If you get started on a free plan, you'd most likely opt for your provider's paid plan.
How relative a free plan is isn't as crucial as the quality of the storage plan. This article will help you choose a free plan with the least risks.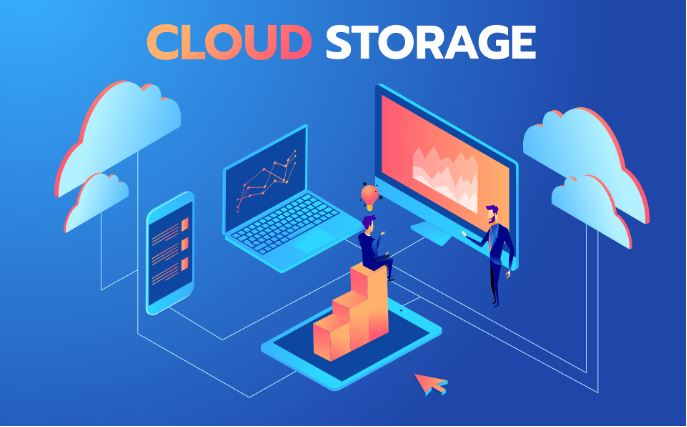 Here are five pro tips to get you on the right track.
1. Research the provider's reputation
Cloud storage service providers are like celebrities; they love to stay relevant. And to do that, they churn out paid posts, regular upgrades, newsletters, and scheduled security checks. In other words, they leave a trail of every move they make so you can follow it and be convinced that they're perfect for you.
Well, those are not necessarily the key elements to look out for. Genuine reviews given by users are what truly counts. Read the reviews and comments about your providers' services on communities like YouTube, Quora, and Reddit.
2. Review the customer support system
Throw several questions at your storage provider's customer support team. How helpful and fast the help you need comes is a factor worth considering. A company with responsive staff members often offers the best services.
3. Only use free plans for personal data
The goal is to find a cloud storage provider that keeps to a set standard. You shouldn't use your company's or client's data for such test runs. To help mitigate the impact of data loss, try using unimportant personal files during the trial phase.
4. Read the terms and conditions
Nobody ever reads the terms and conditions texts, but you should. Most service providers reveal their company's policies in such text. They sometimes state how responsible they will be for security, backup retrieval, data loss, upgrades, and downtime. If these policies aren't suitable for your business operations, you can always move on to the next one.
5. Check the pricing and upload limits
As stated at the outset, free plans eventually get users to subscribe to paid plans. Knowing how much the free program will cost to sustain is a smart move if the free program seems promising. Also, check for an upload limit and decide if you'd ever need to push past that limit.
At AiNET, we pride ourselves on the quality of our services. Our free plans are there to help you get started, and that's why we ensure you get the best of everything on them. Plus we are very affordable too, so you can sustain the quality we provide.