One of the terms IT departments constantly use, resource pooling, serves as an important tool in satisfying customer demands. So, let's go straight into it because I know you're eager to read about it.
Let's start with the cloud
The term we are going to talk about today consists of three different words: Cloud, resource, and pooling. To give you the best explanation we can, let's talk about them for a second.
We all know what cloud is by now (you can check the explanation from our website AiNET.) But in any case, the cloud includes the software found on the internet, which anyone, with the right to, can access. Many companies use the cloud in order to have a smooth workflow. The cloud enables you and anyone you would like to share and view the same files no matter how far you are from each other. You can also store anything you want and protect it from disasters such as flood, fire, accidents and so on.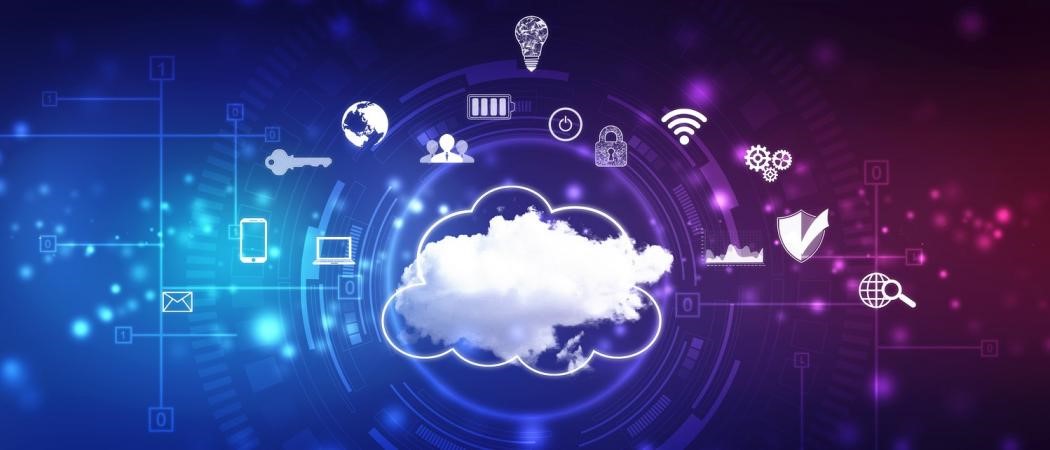 So, what is cloud resource pooling?
Cloud resource pooling describes where the providers serve multiple customers with scalable and provisional services. All the computing resources are pooled with the objective to serve multiple customers. The IT resources included can be assigned and re-assigned depending on the demands of the customers. To go more into details, the cloud provider pools the resources demanded by the customers using a model called "multitenancy models" which rely on virtualization technologies. Since multiple customers are served, it is important to keep in mind that these resources are shared.
A resource pool can be either:
exclusive for a task
Shared in several different projects.
Since the information is shared between different customers and is accessible to the users, this makes it easier to identify the conflicts between different projects. Cloud resource pooling can also help you understand and analyze your time management skills since it shows you the time allocated in each task.
Benefits
There are many benefits that cloud resource pooling provides. For example:
High performance
Better customer satisfaction
High reliability
Reduce cost
Improved problem solving
Advanced synchronization
Management improvements
High availability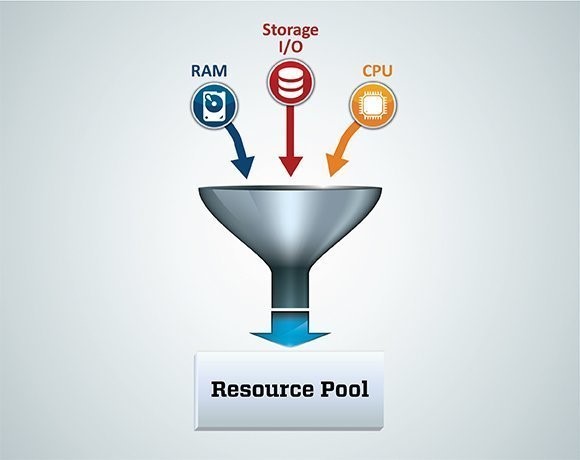 Many companies are now shifting their way into using cloud resource pooling since it not only helps them achieve better results, but it also satisfies their customers more and saves them money and time.
There are many more terms that the IT department uses, and AiNET is ready to explain all to you. Come and take a look at our website and don't forget to enjoy!