I'm sure you, like every business, have information that you do not want to lose. With the right data backup and recovery service, you won't.
Did you know that more than 50% of startup or medium businesses do not have the right backup plan for themselves? Trust me, you do not want to make the same mistake.
What does backup even mean?
Well, allow me to explain. Any important information you have must be backed up, that is, it must be stored in another place from your primary storage. Why? Well, what would you do in case the hardware that includes your information, files, documents, and important data gets stolen or broken?
Now you know why.
Disaster can strike anytime, and it is your job to be secure with your information and be ready to recover your data.
So, let's talk about the benefits of Data backup and recovery service. There are many benefits it provides, some of them are:
1. Its easy
Backing your data might sound like a very hard process to do, but the truth is its very easy. All it takes is a few clicks and you don't need an expert to help you out. Have an IT specialist set up the software and you're ready to go.
If its both easy and beneficial, why not do it?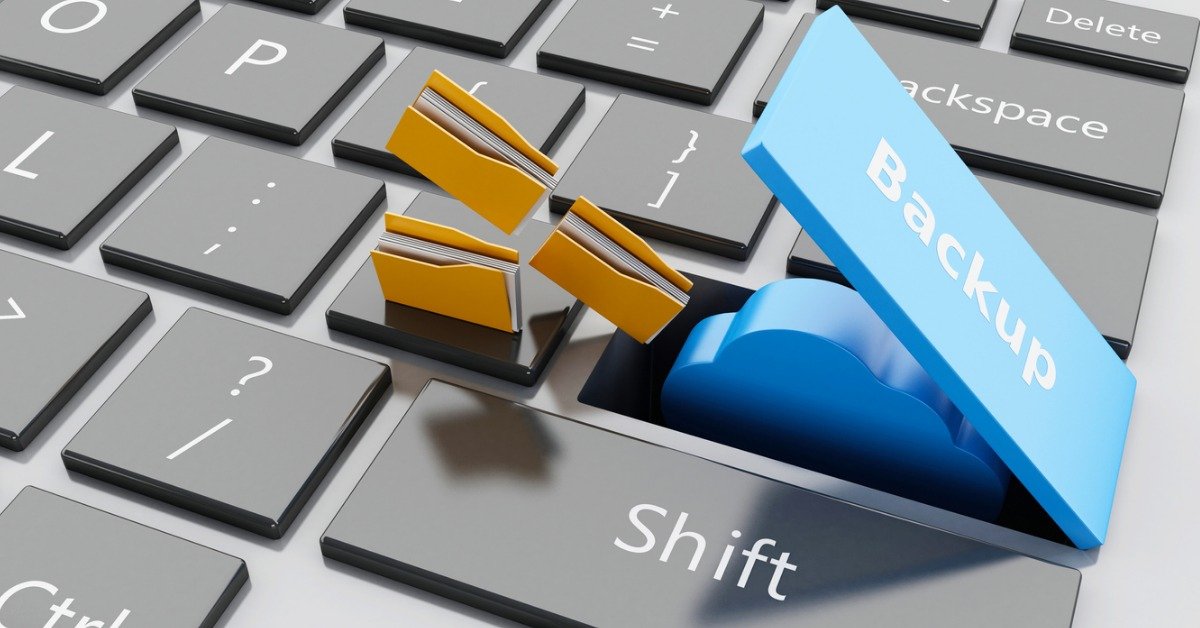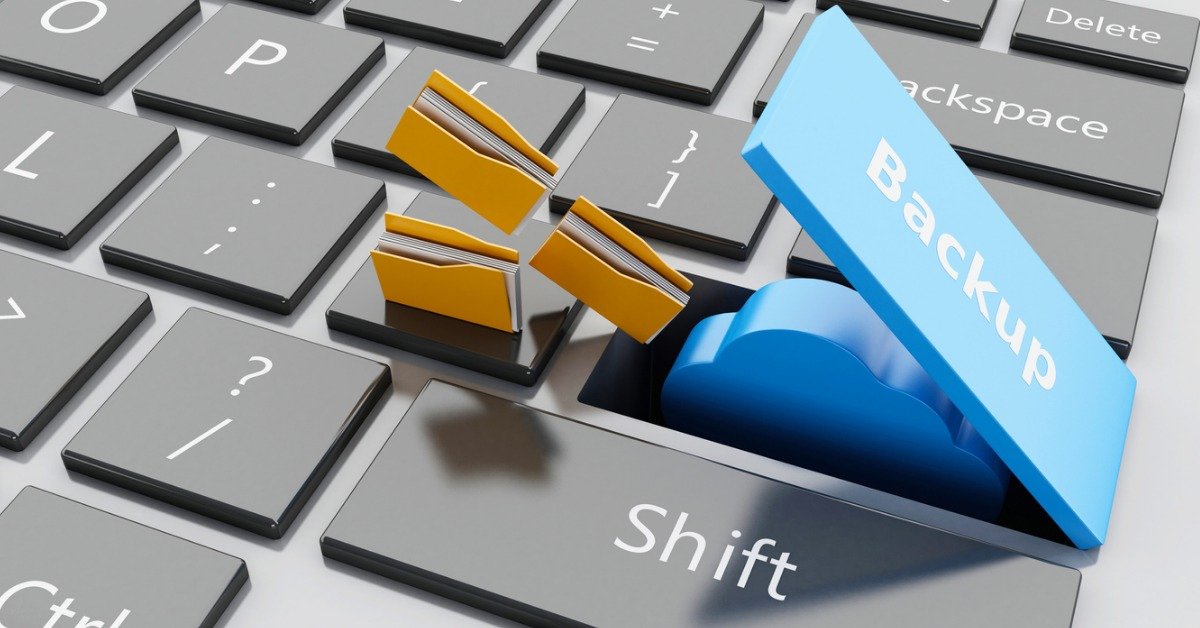 2. Its cost effective
Think about all the money you are going to spend to recover the hardware when broken or stolen.
Think about the cost of manually backing your data up every time.
Think about the space and money you have to spend in order to set up a place for your equipment and computers.
You can forget all about these costs once you remotely back up your data. Businesses have hopped on this trend already and it has given them the opportunity to focus on more important things that scale their business up!
3. No more worrying about your data recovery
You are backing your data up for a reason, to never lose it.
Data recovery is much easier when you have already stored your information somewhere other than your primary storage.
Not to forget, all the downtime you experience can be very bad for your business. For every second of downtime, you are losing money. Having your data recovered quickly can enhance your productivity, save you tons of money and keeps your business running smoothly at all times.
Data backup and recovery is a necessity for all companies nowadays, no matter the size. Even individuals with simple files and folders should make sure they have stored their information in a safe and secure environment. Visit AiNET to learn more!