Organizations work better when working on strategies, especially if they are efficient. One strategy is data center consolidation, also known as "IT consolidation".
In this blog, we will talk about what data center consolidation is, its benefits and, the steps and when we think is a good time to think about consolidation.
What is data center consolidation?

As we mentioned above, data center consolidation, which also goes by IT consolidation, signifies the strategies that provides a better and more efficient IT architecture for your organization. By efficient, we mean both:
In a physical sense, consolidating multiple data centers together.
Organizing in a way where a single large data center runs on fewer resources in a more effective way.
By consolidating, you are simply improving your entire IT system, focusing on improving the data storage resources and building better systems.
The benefits of data center consolidation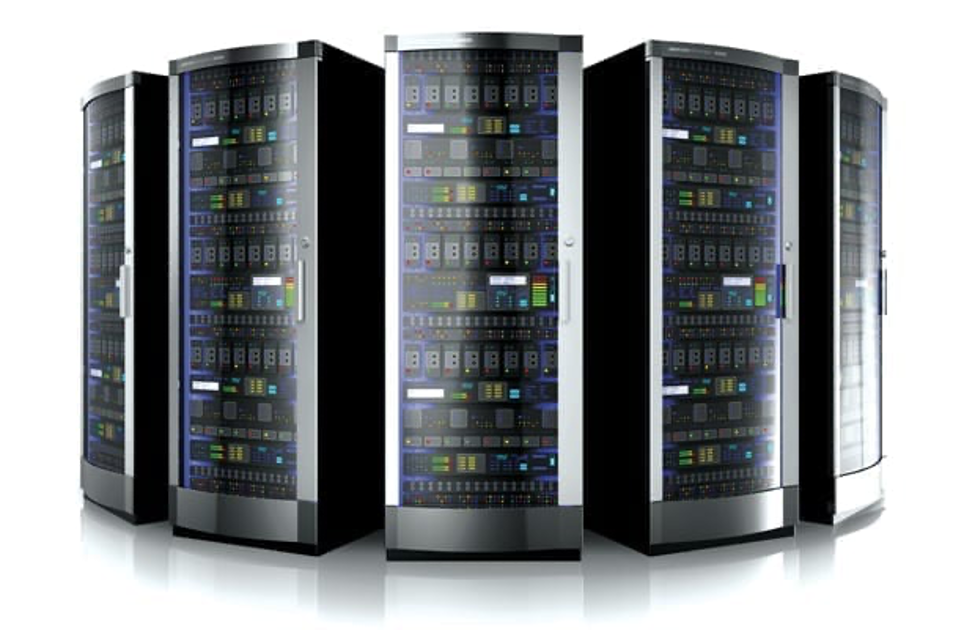 Data center consolidation has one main purpose, and that is to decrease the costs while improving performance, security and efficiency. If you look at the statistics, there's a reason behind the growing trend of data center consolidation. Let's take a look at the benefits which helped data center consolidation to become the next big thing:
Less cost: Consolidating results in reducing costs. Let me tell you why!
When reducing multiple locations, their operational expenses will also reduce. Therefore resulting in lower energy consumption, lower maintenance cost and even lower rent cost.
Consolidating also results to lower software licensing cost since fewer systems are used.
Better security: Data centers with no or little security always end up ignored and even forgotten. Consolidating a data center provides security improvements and in many different ways.
Given the reduction of the multiple physical locations, you will have less area to cover which will help you in reducing weaknesses. You will also have a smaller number of programs and systems to secure thus making your security level higher.
Less errors: Data center consolidation simplifies the processes, and with simplification comes less errors. Instead, consolidating will result in productivity improvement, redundance improvement, better flexibility and better IT asset usage.
What are the steps needed?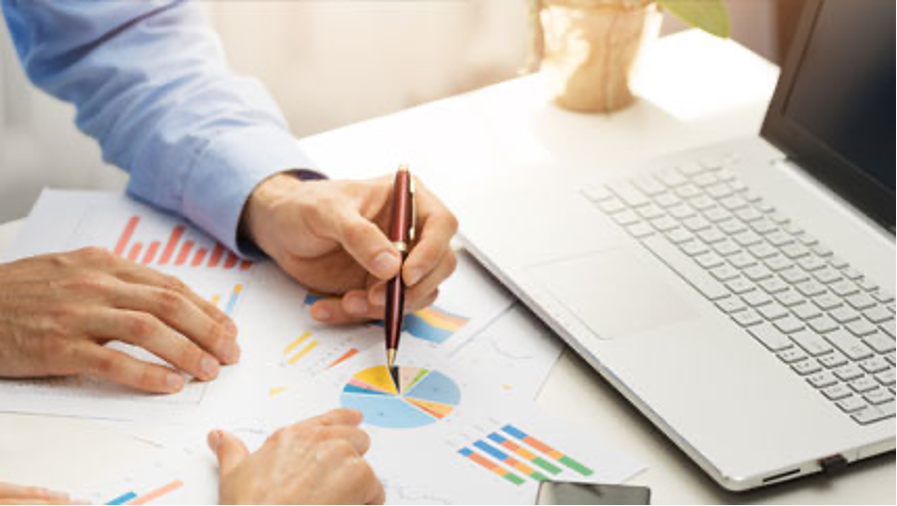 Before getting into the steps, it is important to know that data center consolidation affects every single department in the organization. When executed improperly, it comes with high risks, which is why it is important to carefully implement it.
The steps for data center consolidation are:
Planning
Planning starts with knowing the exact map of your current environment and evaluating the current equipment. You have to take into consideration that these evaluations will be the blueprint of your future plans. After a proper evaluation is done, it is time to plan out both present and future needs.
Note to self: Always make sure you plan a disaster recovery system.
2. Designing
Now that you have planned, you are ready to set up the architecture process. Do not worry, you don't have to come up with a brand-new data center blueprint. Instead, you can use a referenced design which can help you save time and money. No referenced design meets your needs? No worries, you can always alter in and make your data center the best fit for you.
3. Building
After all the effort and time, you put into planning and designing, it is time to build. You might need architects and contractors, project management and energy consultants, legal and real estate counsels, data center specialists and so on.
However, this is not the end. During the construction process, the team should continue the monitoring process and ensuring that the expectations are met.
AiNET has more blogs for you, all you have to do it just click on our link and it will guide you to the land of blogs about data center.