With the digital economy rapidly taking over the world and innovative technologies easing up the IT department's processes, businesses are having no difficulties in their transitioning phase. With data centers providing many beneficial factors, it has become a necessity for businesses to join the new trend. Companies no longer have room to decide whether or not to adapt working with data centers, it has become a must. Which is why, today, we will talk about data center modernization.
With the ability to become more personalized with your customers and give them a better satisfactory experience, you can see how businesses are running to data centers and adapting it to their workflow.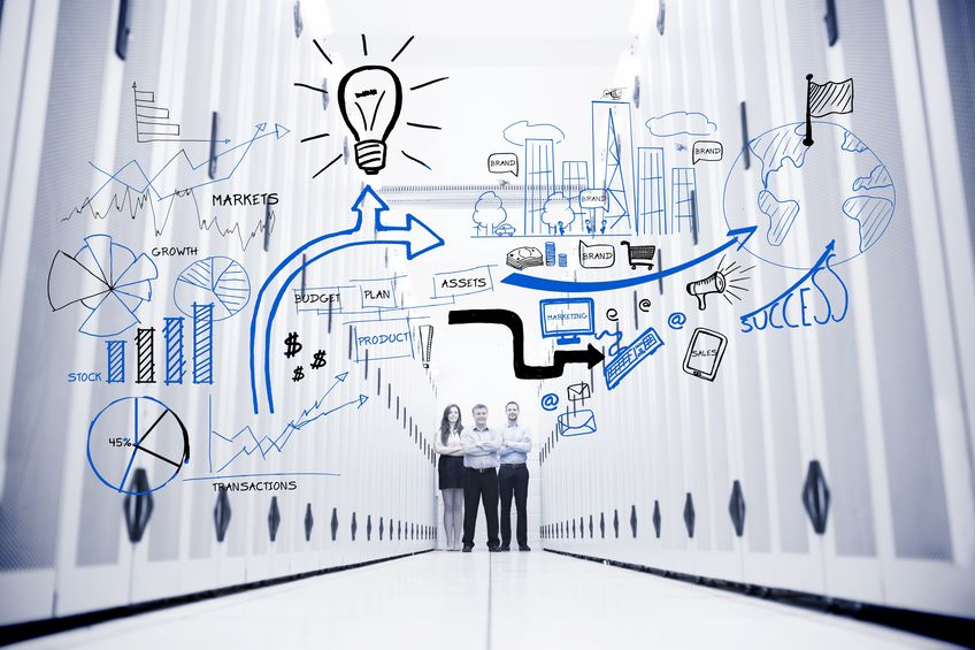 However, adjusting to data centers isn't enough anymore. Given the rapid developments of the different data center tools, keeping up with the updated software is the real deal. This brings us to the subject of data center modernization. The different updates do not only impact the performance but also the management and security levels of the service.
What do we mean exactly by data center modernization?
A modernized data center means modernized infrastructure. Data centers that do not try to keep up with the changes only risk to fall behind and become somewhat irrelevant after some time. On top of it all, a modernized data center means a cost-effective data center. Since it provides scalable and secure hardware, it leaves no option for hidden costs. Data center modernization means giving the organization better opportunity to handle their data in a much better way i.e., knowing what goes where. With the digital age, transforming your data center and adapting to it is a relatively easy step.
After all, with the rapid changes, a traditional data center can no longer keep up.
Why should you modernize your data center?
Modernizing data center includes:
Updating your cloud in order to support any future evolutions. Updating your cloud means working with a software that has the ability to expand.
Efficient operation and faster infrastructure. Modernized data centers have the ability to quickly adapt to new technologies, operate efficiently and effectively and —
Virtualized and ready to scale up or down depending on the demand. With the proper flexibility, modernized data centers satisfy their customers on a whole new level.
Built in security that helps you and the customers protect their data, software, applications and infrastructure.
Rapid development and unified management with the ability to use new and existing skills and tools.
If you'd like to learn more, AiNET is the place for you! Check out our blogs and enjoy.