No matter the size of your company, the amount of your data increases daily. Whether we are talking about sensitive information or data about customers and legal files and folders, the way you store those files matters more than you know.
Data center architecture has many different benefits which is why many pay attention to the design.
-Did you know that there is even an award called DCD which is short for Data Center Architecture Award? It inspires architects to take one step forward and set new beauty standards for data centers.
We all know when talking about data centers, "beauty" isn't the word that comes to mind. Data centers are mostly associated with wires, cooling systems, software, equipment… you get my point. However, today we will change that. In this blog, you will find out about the world's strangest yet most beautiful data centers.
Ashton Old Baths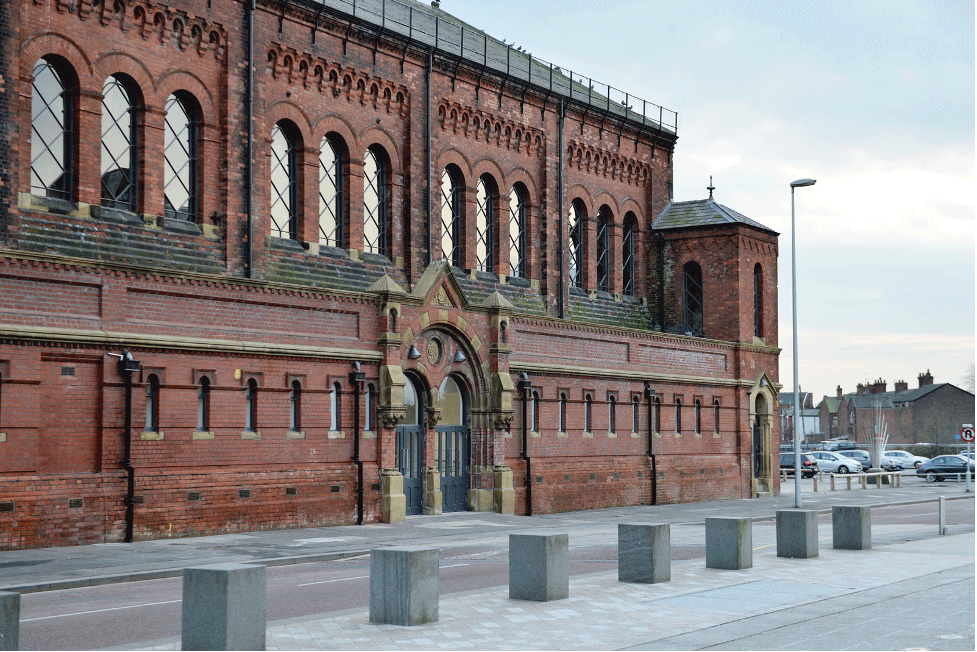 Starting with the winner of the 2021 SCS award. This data center is known as Ashton Old Baths and can be found in the United Kingdom.
From an abandoned Victorian bath house into one of the most beautiful data centers. It caught the eye and the vote of more than 4,000 people. The Architect, Tameside Council, informed everyone that this data center was invented for both small and medium-sized businesses.
Including an impressive range of workspaces private enough to give space of creativity, this data center left many in awe.
AiNET's One Market Center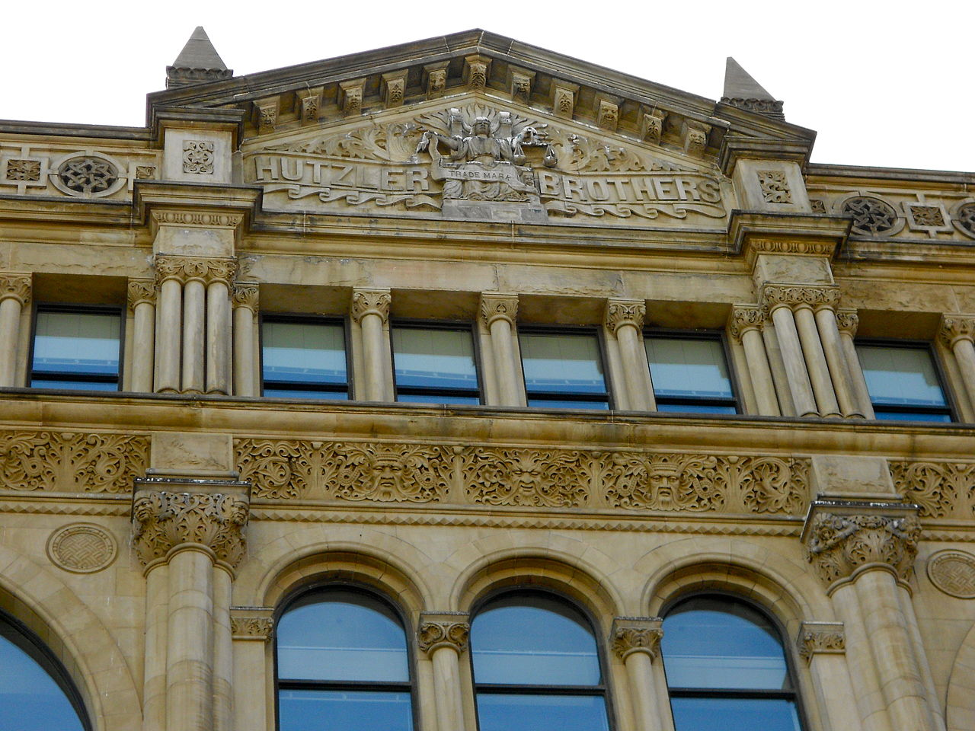 AiNET's One Market Center (AKA the Hultzler's building) cannot be ignored. In addition to having 25% of the world's internet traffic pass through it, architecturally, it is an amazingly designed building. I mean it's not surprising. In addition to what once was the place to shop to find the most fashionable clothes on the east coast of USA, you can now shop digitally.
AiNET has now expanded the building to much more than what it originally, such as data center, IT services, cloud storage and even cyber security business. Believe it or not, this beauty has been thriving since the 1850s!
Building Altar-ations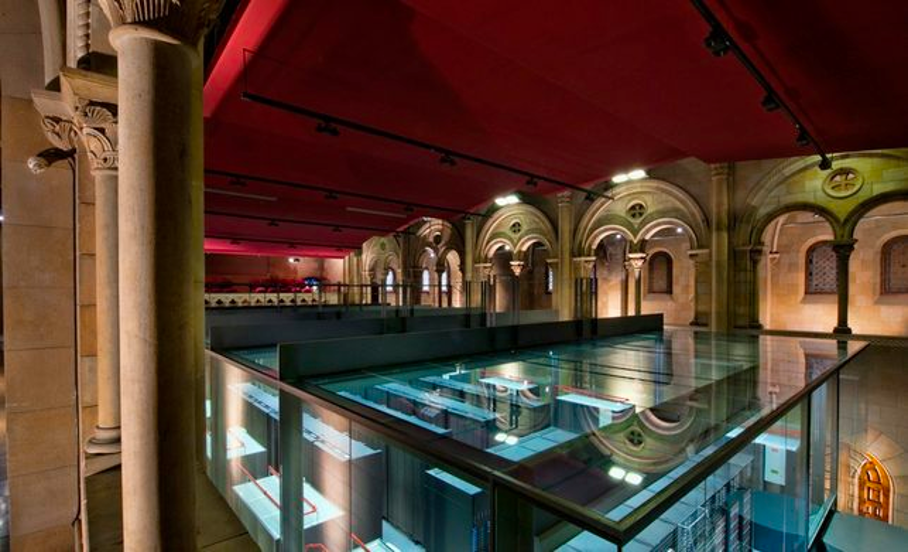 No, the picture you're looking at is not some fancy hotel or a modern museum.
A 19th century church turned into a supercomputing center, this data center is found in Barcelona and opened in 2005. What was once known as the Torre Girona is now knowns as one of Europe's largest supercomputing centers with its luxurious style and expensive hall.
There was a time when the above data center was considered to be one of the world's fastest machine-holding data centers. Although it is not considered such now, it still holds the place of one of the most beautiful data centers found.
Sounds interesting? Well, AiNET has more blogs that you might love! Visit us for more and you'll see it for yourself.