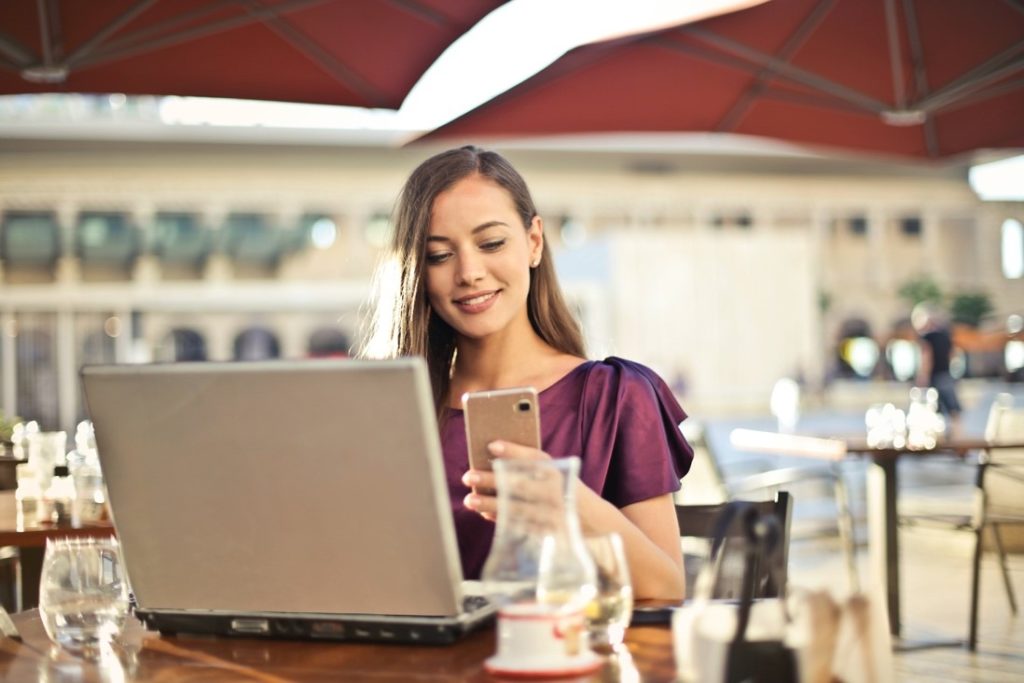 Hello there, fellow tech enthusiasts! Are you in search of an exceptional internet service provider, a reliable data center, and a secure cloud storage provider? Look no further! AiNET is here to revolutionize your online experience and cater to all your digital needs. With its unmatched reliability, security features, and unbeatable services, AiNET stands out as the ultimate choice for businesses and individuals alike.
Why should you choose AiNET over all other competitors? Let's dive in and explore the fantastic features that make AiNET the top pick for internet services, data center solutions, and cloud storage.
Reliability
First and foremost, let's talk about reliability. AiNET takes pride in its robust infrastructure, ensuring minimal downtime and uninterrupted connectivity. Whether you're streaming your favorite shows, participating in video conferences, or running an online business, AiNET guarantees a stable and fast internet connection. Say goodbye to frustrating lags and hello to smooth browsing, all thanks to AiNET's cutting-edge technology!
Security
But that's not all. Security is a top priority at AiNET. With cyber threats on the rise, it's crucial to safeguard your sensitive data. AiNET's state-of-the-art security measures protect your information against unauthorized access and potential breaches. Our advanced encryption protocols and firewalls ensure that your data remains secure within our data centers and cloud storage solutions. Rest easy knowing that AiNET has your back when it comes to digital security.
When it comes to internet services, AiNET takes the lead by providing the best in class. With lightning-fast speeds and unlimited bandwidth, you can effortlessly browse, stream, and download to your heart's content. AiNET's dedicated customer support team is always available to address any concerns and provide quick solutions, ensuring a hassle-free experience. From residential customers to large corporations, AiNET caters to all audiences, offering customizable plans tailored to suit your unique requirements.
Are you in need of reliable data center services? AiNET's cutting-edge facilities house a vast network of servers, ensuring the seamless operation of your digital infrastructure. With redundant power supplies, backup systems, and robust cooling mechanisms, AiNET's data centers are designed to handle even the most demanding workloads. Trust AiNET to keep your servers up and running smoothly, empowering your business to reach new heights.
Cloud Storage
Last but certainly not least, let's talk about cloud storage. AiNET's cloud storage solutions provide a secure and convenient way to store and access your data from anywhere, at any time. With scalable storage options and automated backup features, you can say goodbye to worries about losing your important files. AiNET's cloud storage services are reliable, efficient, and easily integrated into your existing workflow, making it the perfect choice for individuals and businesses alike.
In conclusion, AiNET is your one-stop solution for all your internet service, data center, and cloud storage needs. Opting for AiNET means choosing reliability, security, and top-notch service. Join the AiNET family today and experience the power of seamless connectivity, unbeatable security, and exceptional customer support. Don't wait any longer – revolutionize your online experience with AiNET!
Remember, the power of AiNET is just a click away!