You developed an IT infrastructure tailored to your business needs, and it runs efficiently — smooth as silk. But if you think it would sustain without solid IT infrastructure management planning, you're wrong! It's odds-on to collapse real soon.
An IT infrastructure management plan is a no-brainer for ensuring your IT system works on par. It saves you valuable time and cost by subsiding any potential IT disasters, so you can make better IT decisions while productivity keeps its flow.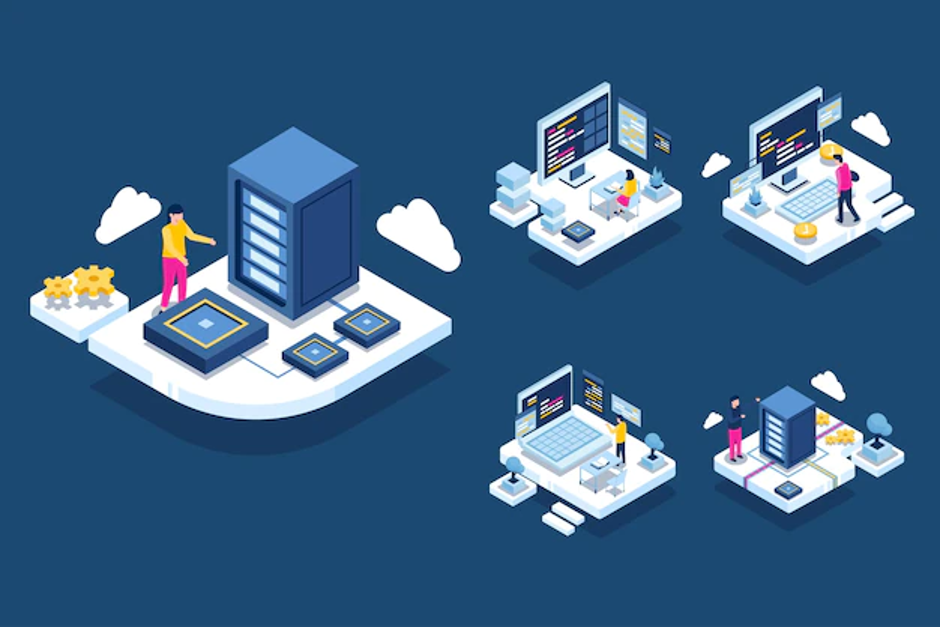 But how to articulate a no-fail plan that upholds your IT infrastructure intact? This article tells it all!
In this article, you'll find what IT infrastructure management is and the three best practices to formulate an IT infrastructure management plan that you can act upon immediately. Let's hop in!
What is IT Infrastructure Management?
IT infrastructure management refers to managing and optimizing the data, security, application, network, and storage. It deals with the network of technical and operational components, including your system's hardware, software, facilities, data, policies, processes, and equipment.
For efficient IT infrastructure surveillance, you need an IT expert team to foresee and manage the framework. Without this regular planning, management, and optimization, your organization is calling for a catastrophe.
IT Infrastructure Management Best Practices
1. Clear Goals and Targets
When a company establishes an IT infrastructure, it customizes it according to the business's core objectives. It is, therefore, critical to setting long-term goals and objectives so your IT strategies are based on the right goals. These goals then must be clearly defined for your team to know its job well. This way, you can lead to a better and more efficient IT infrastructure that accommodates your business needs.
Take the case of a company that currently provides cloud services for pictures and videos, but it is planning to offer cloud services for doc and pdf files in the next two years. Let the IT infrastructure team know about this plan to make necessary arrangements for easier scalability.
2. Regular Data Observation
Before planning your IT infrastructure management, you need to know its current performance. Monitor your operational and management standards regularly to ensure they remain functional for your company. The collected data can help you and your company to:
Manage the system efficiently with reasonable accuracy.
Make informed decisions for your company.
Know about the possibility of any future problems and prepare for them.
Check and observe data patterns and decide if it needs a strategy change.
Pinpoint any errors that can negatively affect the results.
3. Documentation for Better Communication
Documentation is one of the vital steps for IT services' proper and uninterrupted functioning. Still, most companies overlook this critical part of their IT functions and infrastructure management.
Proper documentation can come in handy if the lead expert is not present; anyone from the team can quickly skim through the documentation and find out about the standard IT infrastructure roles and responsibilities and get things sorted.
Conclusion — Get the Best IT Solutions at AiNET
Managing the complex IT infrastructure might seem like a daunting task — AiNET understands that. AiNET is a dedicated all-in-one IT solutions provider helping you shift or expand your IT infrastructure for the online world. From cloud services to network services to data centers, we can meet all your IT needs!