Platform as a service (PaaS) has garnered significant attention over the last decade. It's one of the most used features of cloud technology, and here's why.
Also known as cloud platform services, PaaS is an integral component of cloud services. It aids the development of computer applications.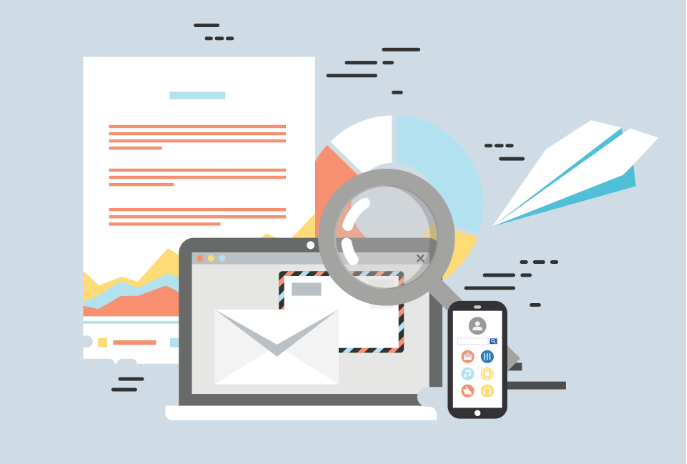 Naturally, programmers are primarily concerned with coding, but app development dynamics go beyond just coding. There's the need to acquire and maintain hosting components like
Memory storage
Databases
Operating systems
Network servers
and so much more.
However, programmers wouldn't have to focus on anything else but just coding with Platform as a service.
PaaS users get easy access to the tools needed in creating and hosting an application. And this isn't just about the design tools only; it covers everything else, including storage, servers, databases, and on goes the list.
You can think of PaaS as a cloud-based data center. While PaaS providers own physical infrastructures for the storage and maintenance of cloud tech, developers only need a web browser to make the most out of them.
As great as PaaS computing offerings seem, a few challenges are associated with PaaS.
The top challenge in using PaaS is finding a cloud tech pundit with an in-depth understanding of how cloud computing services work.
There's a constant upgrade in cloud technology. Each innovation comes with a new approach that closes the gap between PaaS and other cloud computing services. So if you're looking to get standard quality applications, you'd need a cloud computing services expert, not just a PaaS user.
Here is a list of other Platform as a service -related challenges.
Limited Security
PaaS providers ensure the security of their cloud computing components (hardware and software). However, they do not protect the apps created on their platforms. In other words, app developers are responsible for the security of their apps.
Providers Dependency
Sometimes, a developer's creativity extends beyond their provider's offerings. They might need to integrate other platforms with their provider's to achieve the right design. However, due to its compatibility problems, Platform as a service users are forced to depend on the provisions of their providers.
Lock-In Risks
A few cases of PaaS users getting locked in a language, program, and interface they didn't need have been reported over the years.
And while it's true that PaaS comes with its issues, there's no doubt that various businesses and organizations have benefited greatly from the computing service.
It's good to note that some of these issues are associated with certain providers only, and the right Platform as a service provider would make all the difference you need.
When it comes to offering top-quality cloud computing services, we at AiNET keep pushing past the usual standard.
Contact us for more information on cloud technology.