Artificial intelligence is nothing new. Self driving cars, robots that can talk like normal human beings, even face ID – something that you might be using every single day is part of artificial intelligence. In the beginning, people considered businesses using AI incredibly advanced and powerful to a level where it shocked people.
However now, many consider the businesses that do not include AI in their products and services "just another business that will soon disappear".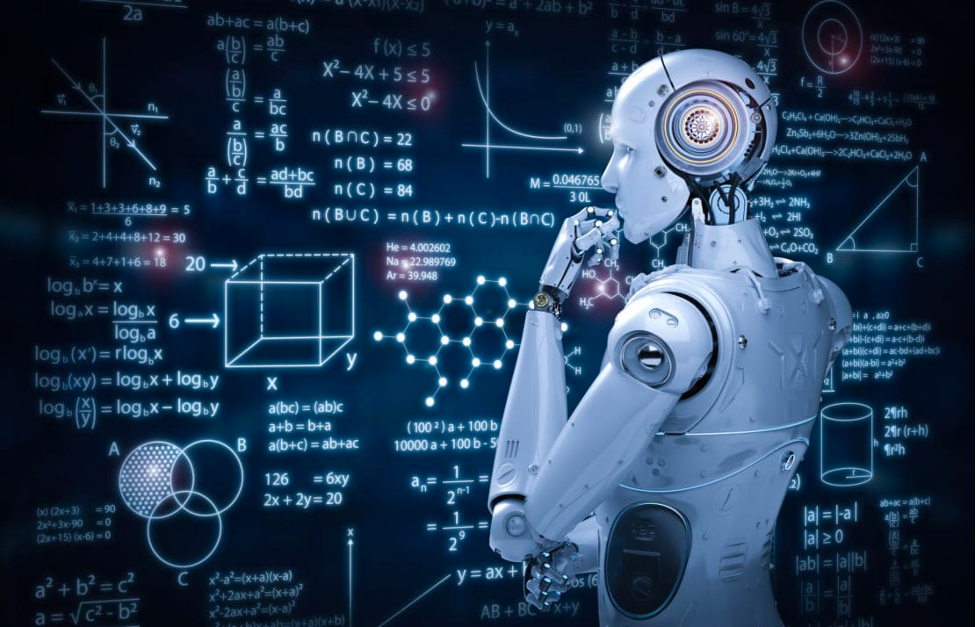 With AI interfering in almost every aspect of our lives, it's not a surprise that it has made its way to cloud computing too!
With the merging of the two, many lives – and with many I mean millions – were improved.
If you feel confused, here are 3 of the most famous examples where AI merging with cloud computing has given us something very useful:
With these tools, we are now able to make a purchase, set up reminders, play a song, and even adjust the home temperature without even having to lift a finger!
So, what does Artificial Intelligence Really do in Cloud Computing?
Now that we went over couple of amazing things AI has done for us, what is its role in cloud computing? When working with a large set of data, you know how important and useful machine learning models are. With these models, (just like its name explains), the different patterns are stored and used for a better forecasting i.e. accuracy is increased.
Apart from machine learning, you have many services available for IT and developers. With the power it holds when mixed together, let's take a look at some of the benefits it can provide:
Low costs
One of the biggest advantages cloud computing and artificial intelligence can provide for businesses is decreasing the cost. With using AI, you no longer need to spend money on hardware, maintenance or on-site data centers
In addition, given the ability of machine learning, with no human intervention, it can bring the necessary analysis to life at any second needed.
Better insights
Imagine getting accurate forecasting, well informed and quick data analysis, and real time solutions each time you need it. With these benefits, the use of AI can only cause improvements.
Reliability
With the use of cloud computing, you no longer have to worry about damages, theft, risks and failures. Since everything is in the cloud, your business continuity is not only guaranteed but also improved, faster and easier. What's great is that the using AI improves the security of the cloud. Therefore, you do not have to worry about hackers and security issues.
With the mixture of AI into Cloud computing, your requests will not only be heard but also become reality.
You can learn more about AI and its role in cloud computing by doing just one simple step! Click on AiNET and we'll direct you to a blog world that will blow your mind!