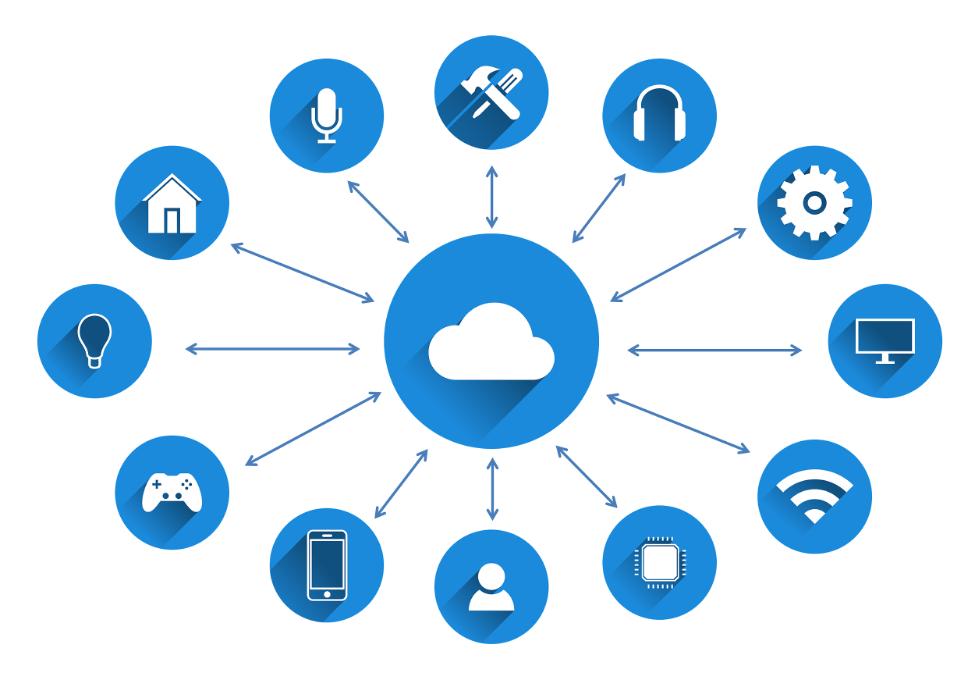 Cloud computing is everywhere, and it's available to almost everyone. As a business owner, moving your operations to the cloud might prove innovative if you utilize the Cloud technology properly.
Cloud technology helps maximize vital systems like storage, networking, database, analytics, designs, intelligence, and algorithms.
The cloud's sphere is limitless, affordable, and dynamic. However, some organizations move to the clouds for renovating purposes only.
Why is that?
Well, operating on the Cloud, for such organizations, is an attractive and trendy strategy as it gives off an appeal of sophistication to both old and prospective clients.
But as you must have guessed, there is so much more to it.
The benefits that Cloud computing offers are tied to its architectural components. Understanding how these components work is vital to making the most out of any Cloud computing service.
Here's a summary of Cloud computing architecture.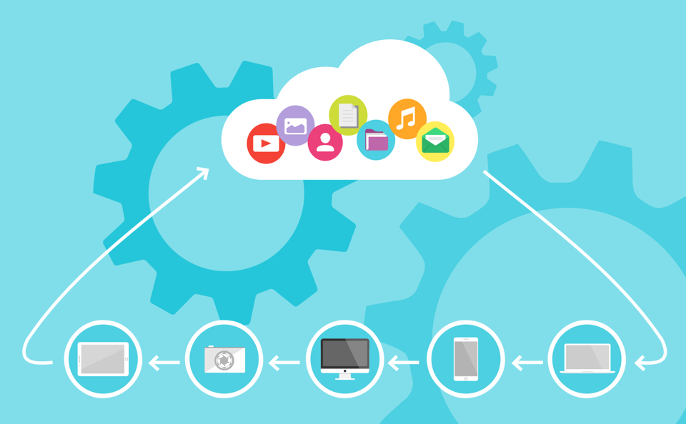 Cloud computing architecture is a mix of event-driven and service-oriented programs. The services enabled by Cloud technology are user-led—an arrangement where users' goals serve as the nexus of computer applications.
So, the architecture come in two major categories:
Front End
Back End.
Front End.
To start with, the front end serves as the gateway to Cloud computing platforms. It allows users access, via a graphical interface, to computing services. A typical example of a front-end gateway is the Google Chrome browser.
Good front-end designs tend to boost users' experience. So, if you're looking to serve your clients via the web, make sure you have an uncomplicated and well-structured user interface.
Back End.
Secondly, the back end is strictly for service providers. Think of it as a behind-the-scenes setting. Here, resources are pooled and optimized to make sure every application and tool users interact with are of optimal quality and, of course, delivers.
Through the Back End system, service providers can manage security, data, storage, algorithms, traffic, servers, and on goes the list.
Both front-end and back-end mechanisms stay connected via the Internet. However, it takes a stable Internet connection on both ends (provider and user) to maximize these programs.
A complete overview of cloud computing architecture should include the following components.
The Client infrastructure (graphical interface)
Application (software and platforms)
Service: SaaS, PaaS, IaaS
Runtime environment
Infrastructure (software and hardware)
Security
Web management system
Internet connection.
As mentioned earlier, Cloud computing is limitless in terms of storage and runtime, but an even better feature of cloud technology is its flexibility. Therefore, as a business owner, you can design the perfect mechanism for your company's operations with this technology.
So, to get a standard and customized Cloud computing setup, contact our experts at AiNET, and we'll get you started in no time.